Don DeHanas, Broker/Owner of DeHanas Real Estate Services in Waldorf recently announced the affiliation of Bradley Putzier as the newest member of the team. "Bradley comes to the DeHanas Team with a high caliber of skills that is sure to help homebuyers and sellers during the home sale process, acheive a smoother transaction, making him a perfect addition to our family," says DeHanas.
A dedicated member of DeHanas Real Estate Services, Bradley strives to maintaina high standard of customer service. He understands and appreciates the unique qualities and needs of each of his clients. Bradley exhibits a strong sense of team work, a commitment to excellence, and prides himself on being a highly detailed and organized individual.
Prior to joining DeHanas, Mr. Putzier had a successful 17 year career in the floral industry, both as a designer and show commentator. He then spent 18 years in the transportation industry, beginning his career in Idaho as a school bus driver, eventually working his way up the corporate ladder. This led to a position as General Manager of 2 years in Wisconsin and most recently as the Assistant General Manager of the Alexandria Transit Company for 11 years. As a member of the American Public Transportation Association (APTA) and the Virginia Transit Association, Bradley was active in many state-wide events, both as an attendee as well as host and organizer. In addition, he was an active committee member of the Virginia State Bus Roadeo, promoting customer service skills and saftey as a lifestyle.
Born, rainsed and educated in Idaho --a through-and-through "country boy"--Bradley learned to appreciate and value all that the mountains, lakes and rivers have to offer. He was brought up to be a strong, independent, and open-minded person with a passion for life. Instilled with a strong work ethic and family values, Bradley is also the proud father of two grown children and grandfather of eight grandchildren.
Bradleys unique blend of expertise, creative service, and attnetion to detail will offer seamless assistance in every detail of your home purchase or sale. He is very pleased to be a part of a very successful real estate sales team.
DeHanas Real Estate Services specializes in residential real estate sales and Property Management, & Bank-owned homes.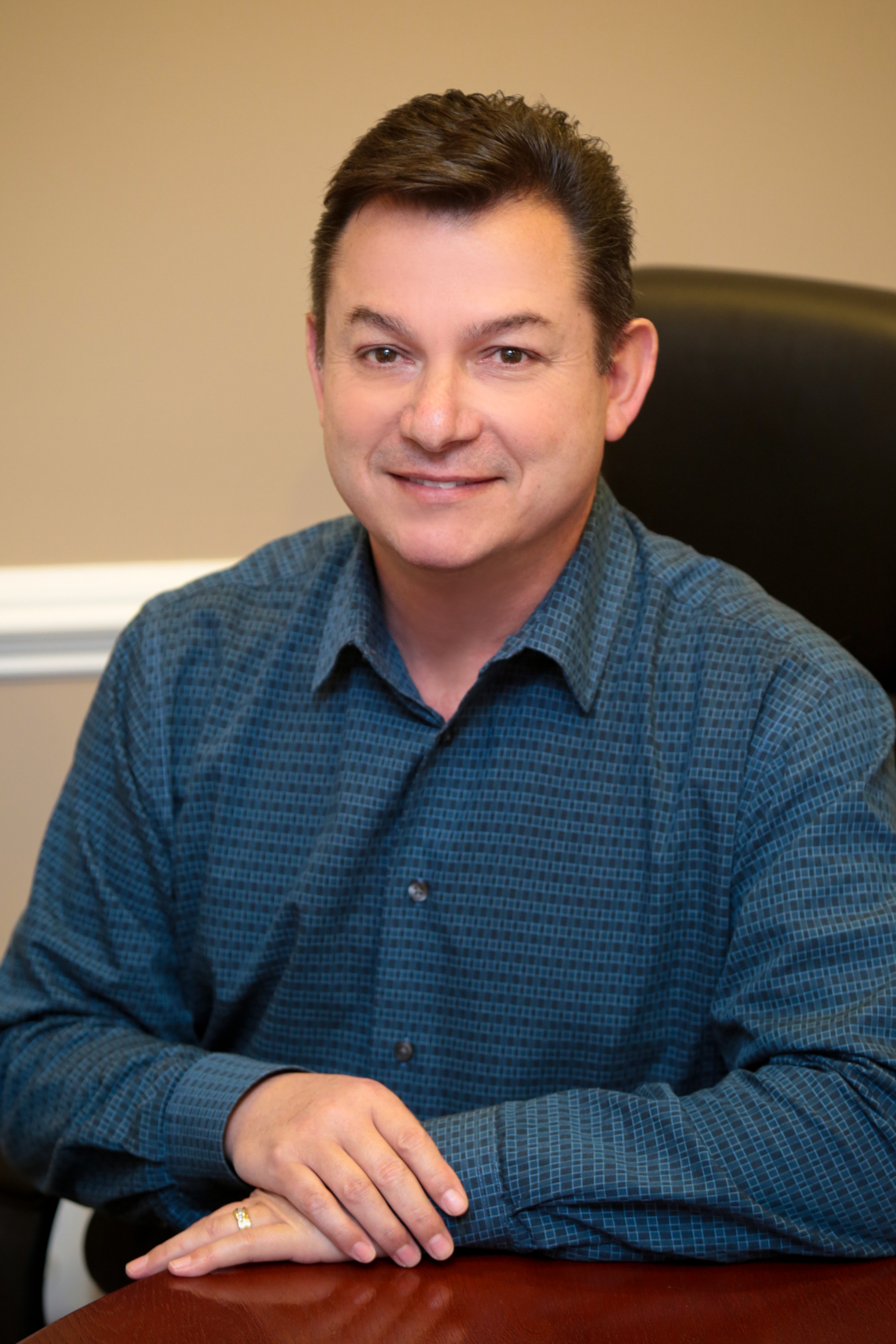 ea